This week – as a good chunk of North American sat under the infamous polar vortex – as cold weather records were broken all over the country – in the midst of all the -30 degree temperatures we experienced here in Penhold – this week, I put in my order for my garden seeds, perennials, and fruit trees.
I think ordering seeds in February is a great expression of faith. I have faith that winter will not last forever. I have faith that spring will come and things will grow in my garden once again. There's a great verse in Romans that speaks to this issue.
But if we hope for what we do not see, we eagerly wait for it with endurance. Romans 8:25 NET
I think that describes every Canadian every winter. We hope for what we do not see, but we must eagerly wait for it with endurance.
Well, this morning, I'm not really intending to talk about the weather and not even so much about faith or hope at this point – but rather, I want to talk a bit about gardening.
Some of you know that I like to dabble in gardening and landscaping and all that good stuff. It's one of my hobbies that keeps me busy in the summertime.
And for the most part, I think I'm pretty good at it, but you won't know that by looking at the plants we have in our house right now.
For some reason, my outdoor gardening goes really well, but the indoor gardening… not so much. Outdoors, I've grown plums and cherries and pears and apples and grapes and watermelons, and all kinds of delightful things. Outside in the yard and garden, things seem to flourish – In fact, I have a well visited blog where I've documented most of the things I've grown – you can check it out at AlbertaHomeGardening.com
But when it comes to my indoor gardening, most of our house plants struggle to stay alive. I bought a fig tree on a wim last spring – but of course, fig trees can't survive in this kind of winter, so brought it in to the house last fall. Well, this week, I snapped a picture of it for you so you can see just how well it's doing.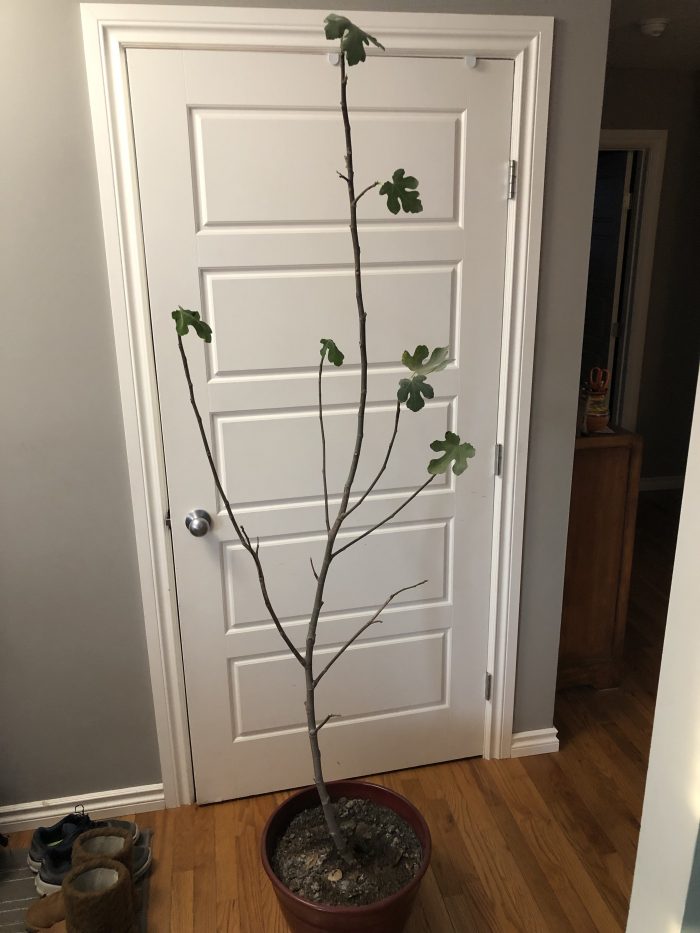 This is my fig tree. As you can see – it is not exactly thriving. It is barely surviving! It's got like six leaves on it. Now just to give you a comparison, here's a picture I found of a healthy, flourishing fig tree.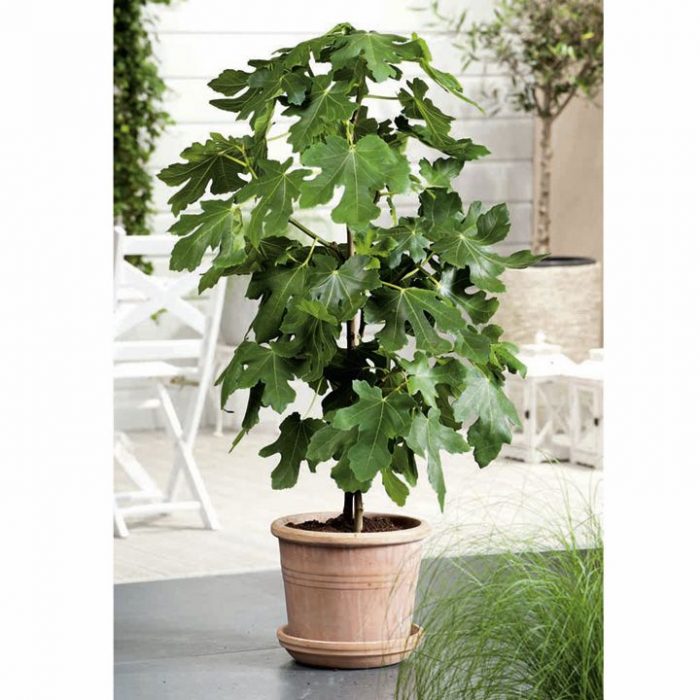 That's what my fig tree should look like. There's a significant difference there. And there's a lot of reasons for that – it's winter, so there's not much sun in general. Our house doesn't have any good south facing windows, so that really minimizes the sunlight. The pot it's in is much too small for the size of tree it is. And I rarely make the effort to give it any fertilizer.
So while I think it will stay alive until spring – I'm pretty confident that there will be next to zero growth and there will certainly be no fruit – no figs this year. It's surviving, but it's certainly not thriving.
Now I want you to keep this image of my fig tree in your mind – we're going to come back to it in a little while, so just hold on to it for a bit. But first, I remind everyone what we've been talking about for the last several weeks.
We've been talking about the church in your house.
Leave a Comment